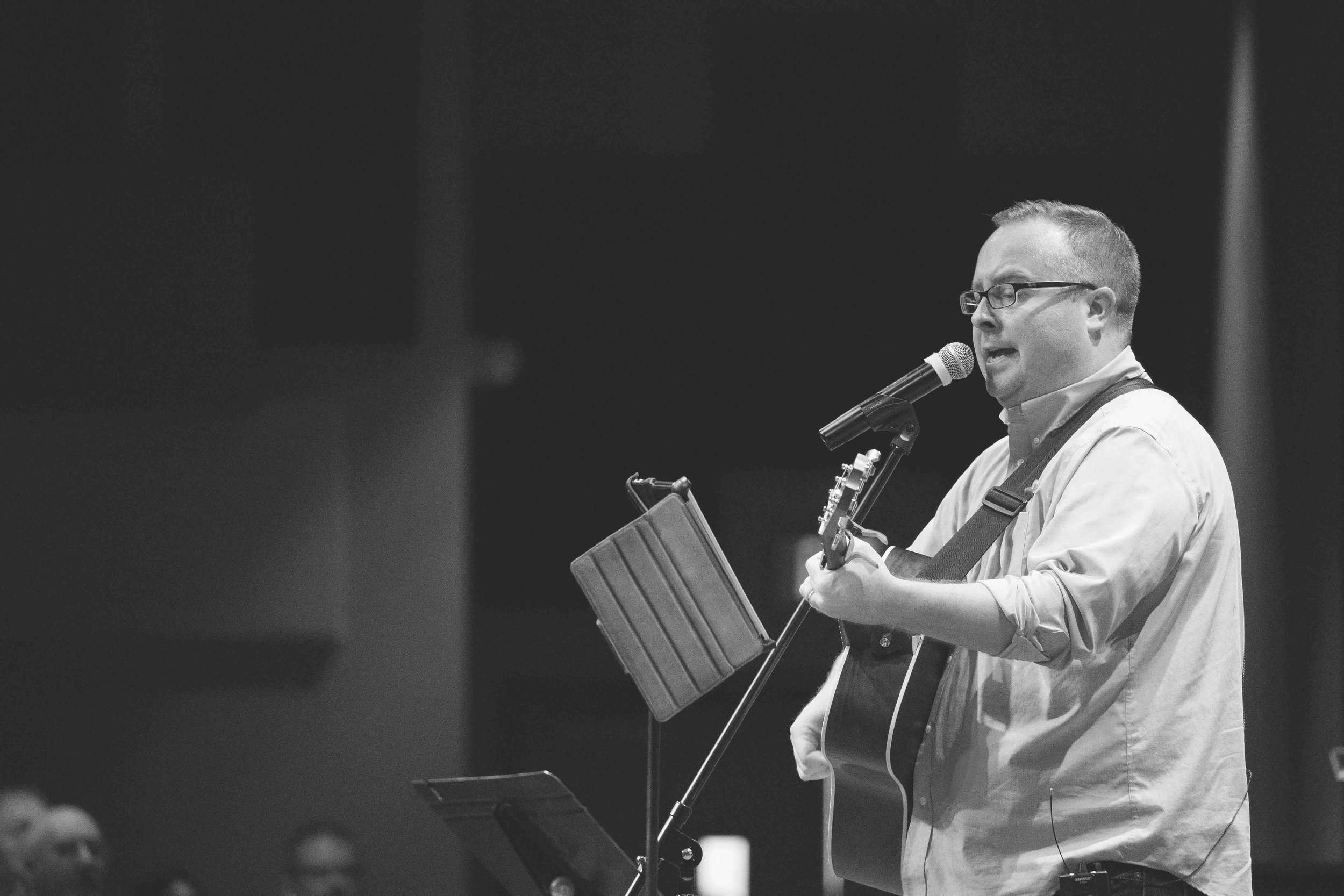 Come expecting a toe-tappin' worship experience with a full band featuring the slide guitar, mandolin, and harmonicas in an upbeat, Southern Gospel style with a few modern worship favorites. Our services last about 1 hour and 5 minutes. Childcare is always provided for all services. Sundays at 8:45AM
Come expecting a modern worship experience featuring a full worship band. You will hear many worship songs featured on Christian radio along with updated standards of the faith. Our services last about 1 hour and 5 minutes. Childcare is always provided for all services. Sundays at 10:00AM & 11:15AM
Our mid-week service features programs for all ages including: Adult classes, MidWeek for children, Club 56 for 5th and 6th grade students, and a Student Ministry service for teens. All of these programs meet from 6:30PM-7:45PM.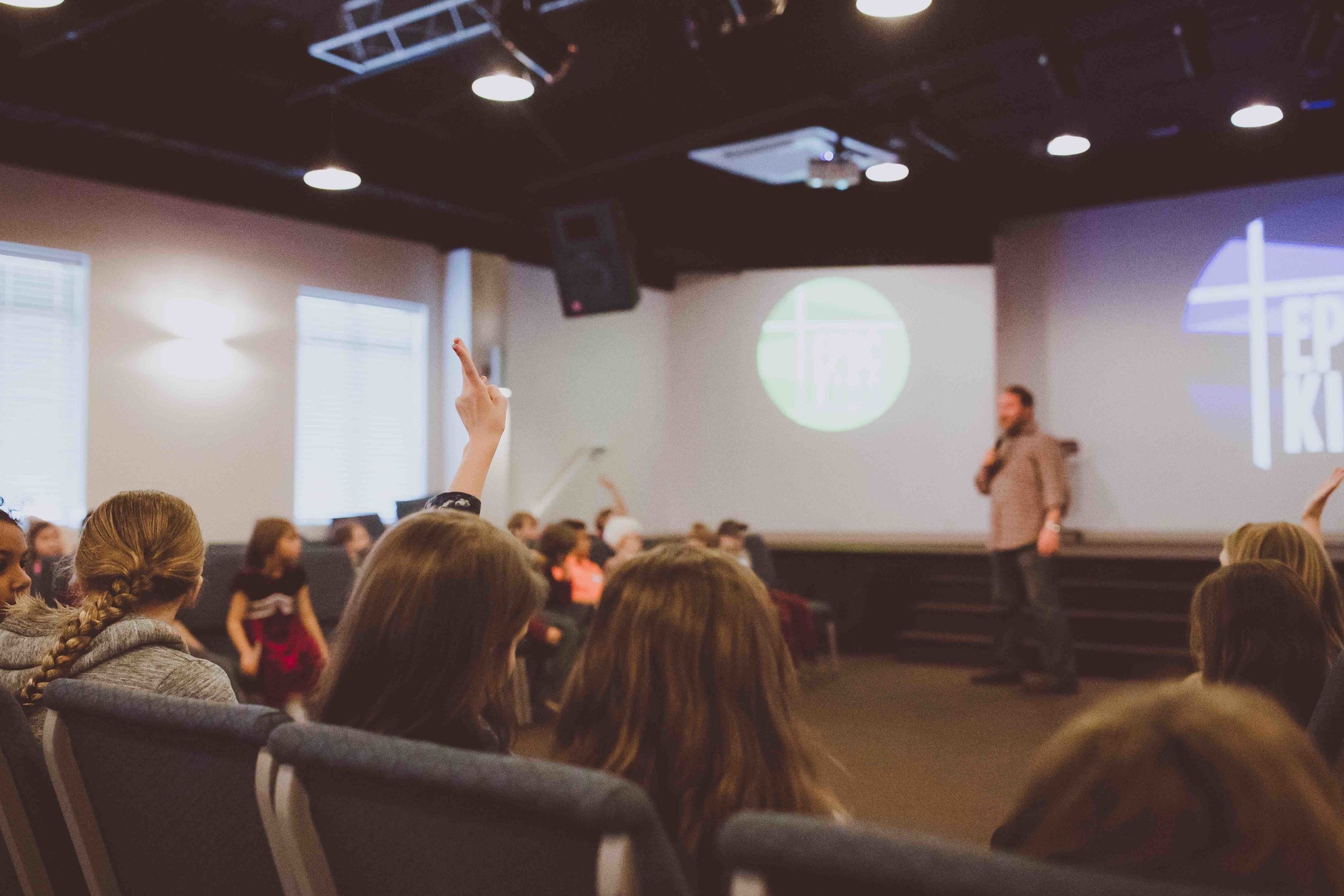 We believe in investing in the next generation. At East Pickens you'll find environments for children and teenagers that inspire them on their level, introduce them to Jesus, and encourage their spiritual growth.
What Should I Wear?
Feel free to dress in clothes that are comfortable for you when you come to East Pickens. You can "dress up," if you want, or wear casual clothes. You will see blue jeans, t-shirts, shorts, tattoos, hats, and boots, as well as a few blazers, ties, and dresses. We want you to feel relaxed and at home at East Pickens. God is interested in your heart, not your wardrobe!
Where Should I Enter?
There are three main entrances. The largest, most visible entrance comes into the lobby where our Coffee Ministry and Welcome Center are located. We encourage first-time guests to use this entrance. Look for the large glass doors just off the large traffic circle. The north entrance brings you into the Children's Check-In Area and the left side of the Worship Center. The south entrance brings you into the Church Office, Wellness Center, and the right side of the Worship Center. You'll find greeters at each entrance who will be happy to answer questions!
What Do You Believe?
How can I know if I am a Christian?